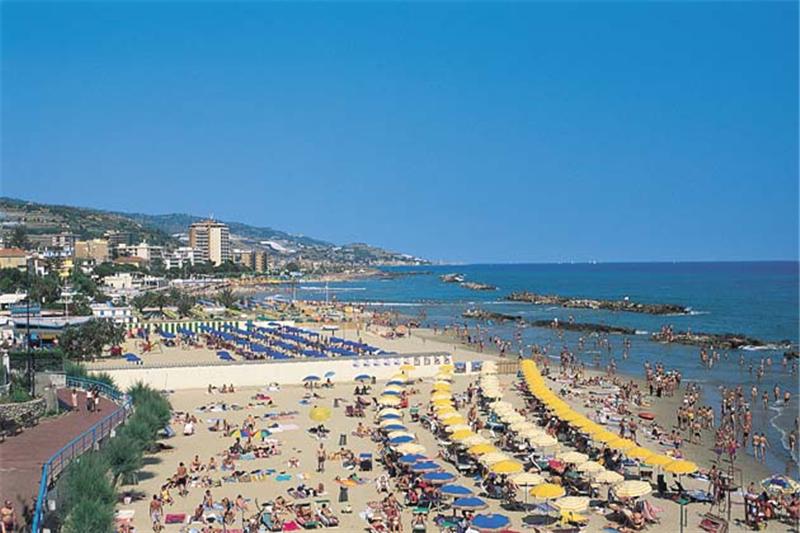 White beaches in Arma di Taggia bathed by clear and always warm water. Mountains that plunge into the sea. Fishing villages with their "carruggi". Already from this last clue you understand that you are in Liguria, to be precise on the Riviera di Ponente, that stretch of coastline that goes from Genoa to the French border. Places famous for their warm hospitality both in summer and in winter, when a mild climate allows you to spend pleasant stays.
Full of surprises for visitors who see it for the first time, Arma di Taggia is always able to involve and envelop its tourists in a pleasant and relaxing environment.
Arma di Taggia
The promenade, which runs along the sea for several hundred meters, will make romantic every evening that you live during your stay.
In the streets of the village you can still breathe an ancient sea air, when the fishermen were still the main protagonists of the life of this old Ligurian. Today the fish is the master on the tables of restaurants, anxious to make you taste the best that the Ligurian Sea can offer to your palate, according to the traditions that have made Arma famous for years.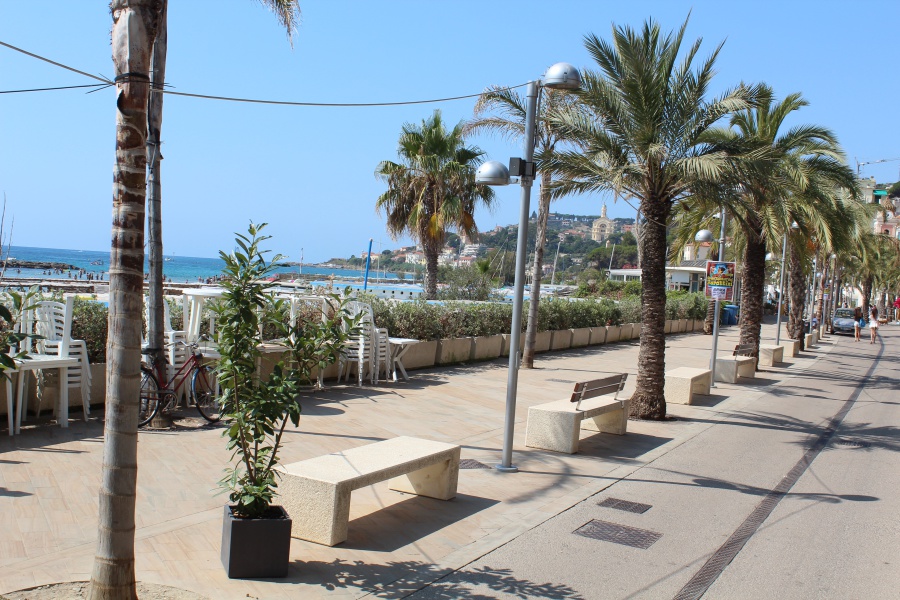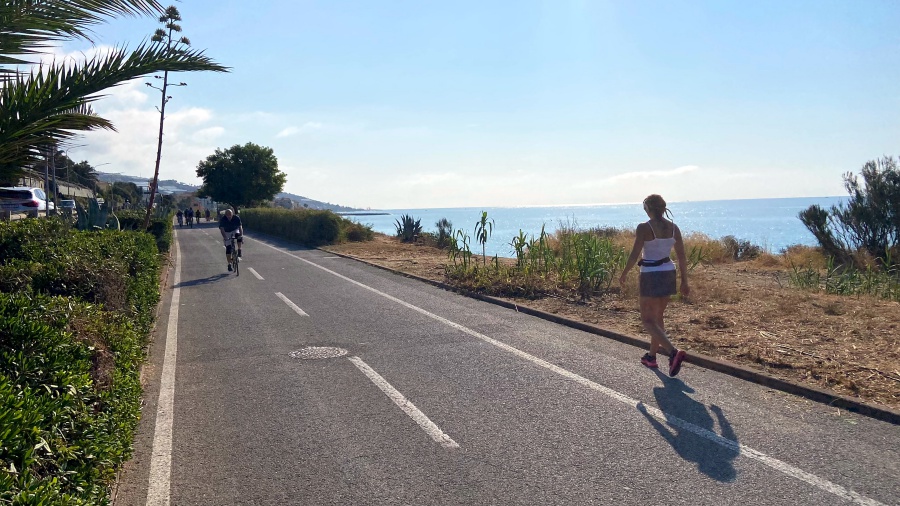 Between Sanremo and San Lorenzo there is a beautiful bike path that runs along the sea for the joy of cyclists, runners, families. The hinterland offers cyclists countless circuits, immersed in the vegetation, practicable all year round.
The Bicycle Path of the Coastal Park of Western Liguria is one of the longest in the Mediterranean.
With a total length of 24 km, the path is accessible to pedestrians and cyclists in both directions.
The path is mostly easy and flat, it crosses small villages, including Arma di Taggia, and runs along the typical Mediterranean coastline in suggestive stretches, unique and inaccessible at one time. From the track, whose location is often close to the sea, you can easily access beaches and cliffs. In the villages crossed, mostly touristy, are also available bike rental points and refreshments. More info
The historical centre of Taggia is one of the most precious jewels of western Liguria. Second in size and importance only to that of Genoa in Liguria, it is one of the most attractive historical and artistic sites in the province of Imperia.
The most symbolic elements are undoubtedly the Medieval Bridge and the 15th-century complex of San Domenico. All this without forgetting the splendid Via San Dalamazzo or the historical buildings of Via Soleri.