Apartments
Two-bedroom apartments, One-room apartments, Studios
Choose your ideal solution
Our flats are all located in the centre of Arma di Taggia in very convenient areas both for the town's services and for reaching the sea. They are able to satisfy every holiday need thanks to the different types and availability of equipment.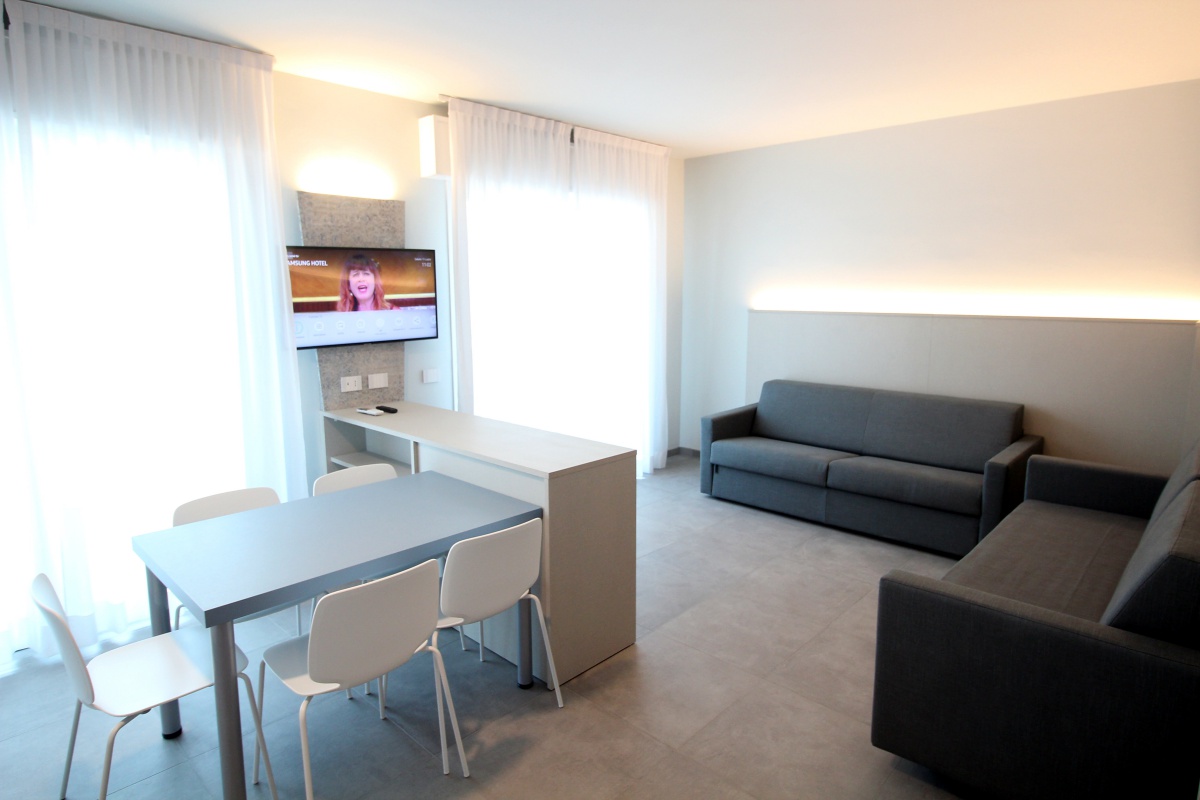 The Persea mare flats are located in Via Stazione 31, a stone's throw from the sea promenade and occupy the entire first floor of the Persea building above the Carrefour market.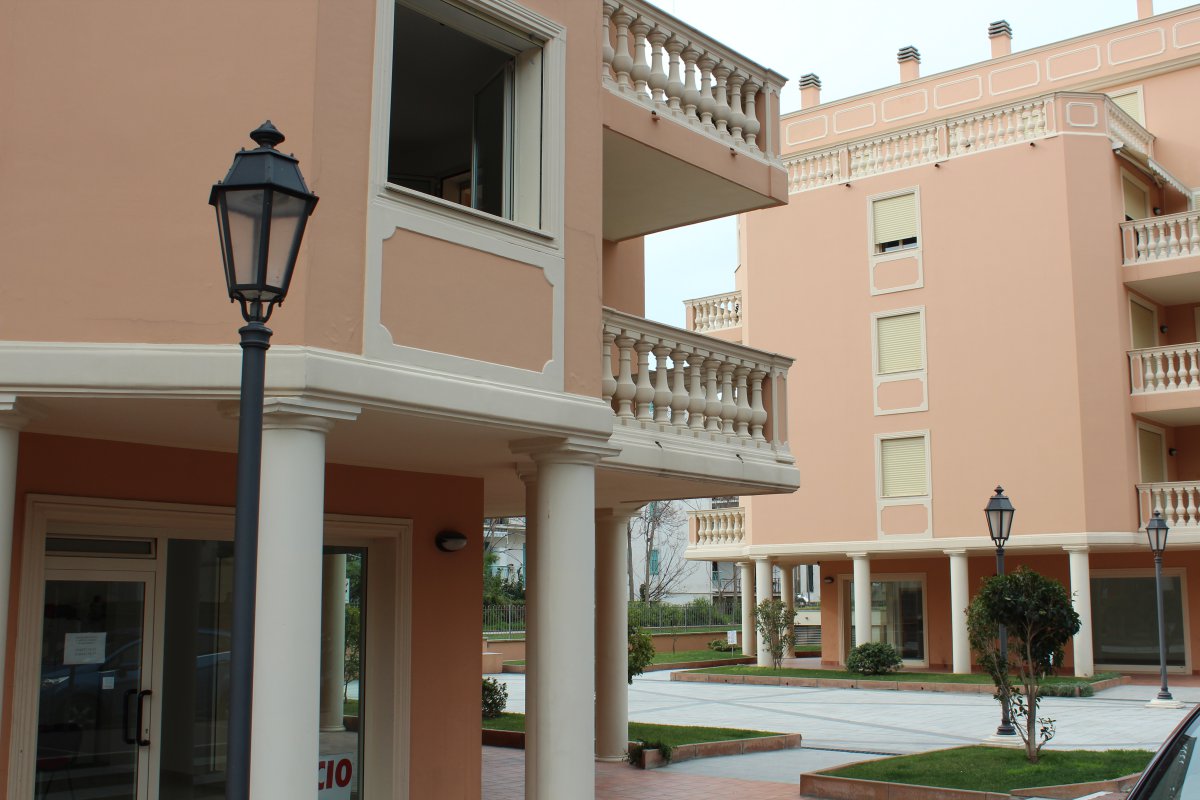 Geranei two-room and three-room flats located in Via Magellano 16 B in one of the two pink buildings near the cycle path.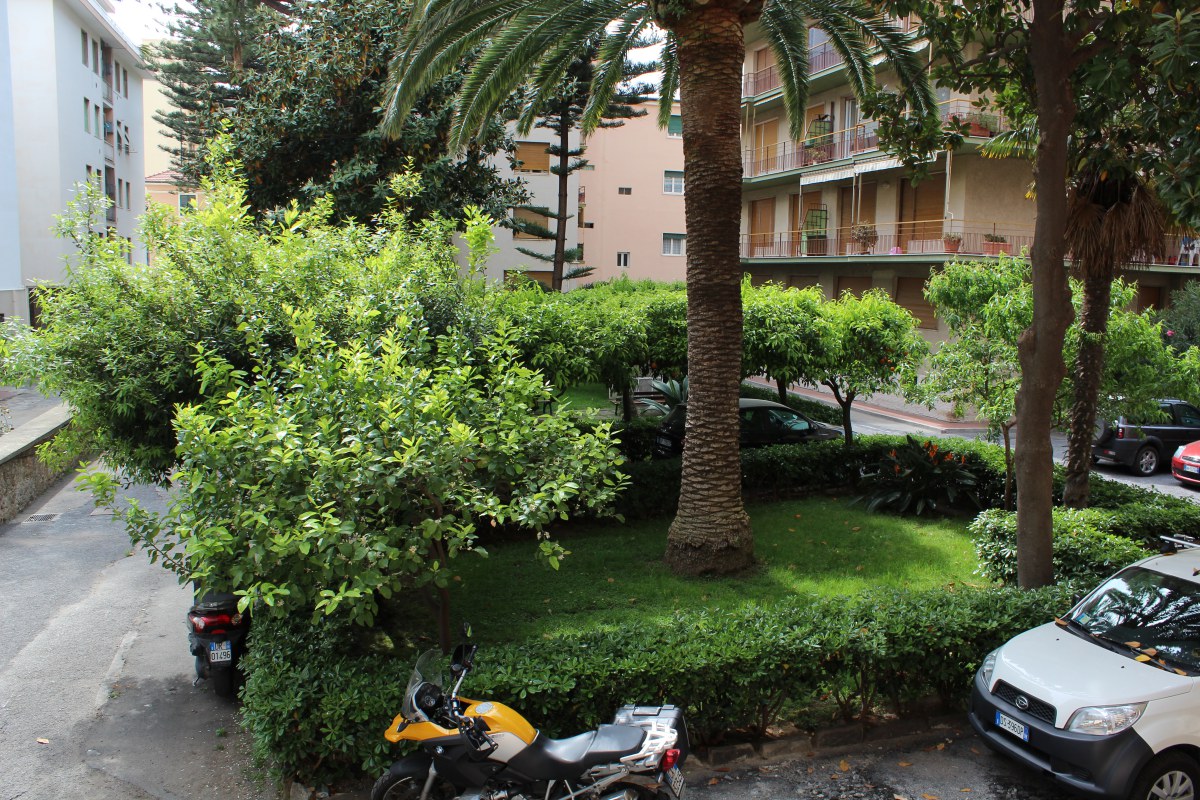 Flat Miramare located in via Lido, 1 in a residential complex with garden and parking spaces a few steps from the sea